Let Us Help You Find What You Need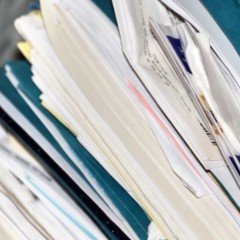 The Forms and Publications File Cabinets shown on this page contain many of our most-requested forms, publications, documents and links.

You may also Search Our Website to find additional pages and links.

Please double-check with Village offices to be sure items you download are correct and appropriate to your use. Some files are quite large; please be patient as they download.

If you need something not posted here, just let us know. We are always happy to help.